SHELLFISH AQUACULTURE IN VIRGINIA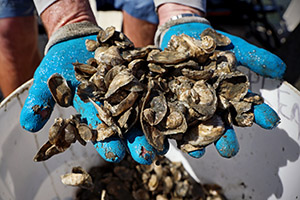 This section identifies which state agencies have the authority to regulate aquaculture-related activities in Virginia.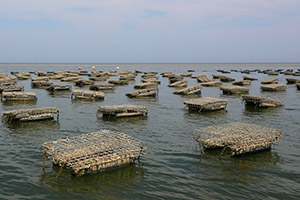 This section summarizes a variety of Virginia Marine Resources Commission requirements, licenses, permits, and fees associated with aquaculture.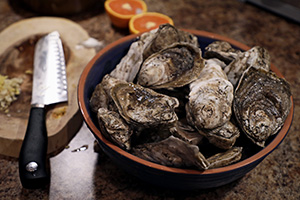 This section outlines the Virginia Department of Health's Division of Shellfish Safety's role with respect to aquaculture.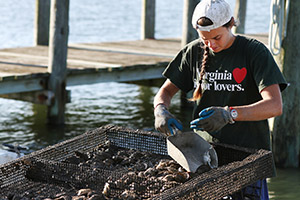 This section covers the
administrative and financial aspects of planning for and starting an
aquaculture business.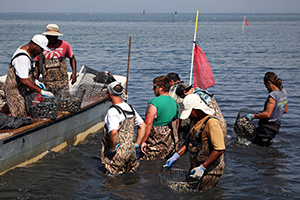 This section provides information regarding the options for obtaining shellfish planting grounds by lease, transfer, or sublease.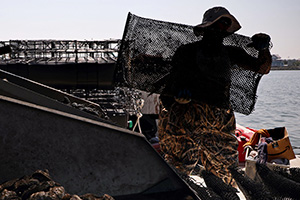 This section describes the most common types of gear associated with an aquaculture operation, keeping in mind that the type of gear chosen may affect what licenses and permits are required.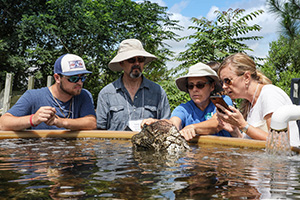 This section includes information about industry associations, conferences, and potential sources of funding for aquaculture businesses.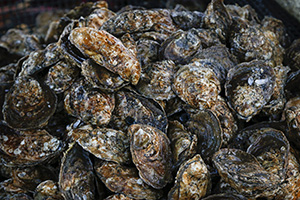 This section focuses on considerations at the local government level that may be applicable. For example, aquaculture operations with a land-based element should consider local zoning designations.